We at Bumper.com are thrilled to announce our presence at the esteemed Used Car Week 2023. This marks our first-ever participation in an offline event, and we can't wait to connect with each one of you personally!
What is Used Car Week 2023? 
Used Car Week 2023 will take place at The Westin Kierland Resort & Spa in Scottsdale, Arizona, from November 6th through 9th. This exciting event unites enthusiasts, professionals and innovators from all corners of the used car industry. To learn more about the event's full roster, visit the official site and register here!
Bumper.com is proud to be a Silver Sponsor of Used Car Week 2023 and will be exhibiting at Booth #409. Our dedicated team, including Gabe Douek, Alessandro Mannino and Timothy Tremonte, looks forward to meeting you and demonstrating how Bumper.com can help you research vehicle history and market value easily and efficiently.  
Bumper.com: Consumers' go-to for buying, selling and owning a vehicle
Make the car-owning, -buying and -selling experience better and more affordable for your customers by partnering with Bumper.com. Bumper.com members can take advantage of benefits and perks that could help consumers save time and money throughout their car-buying, -owning and -selling journey. With Bumper.com, consumers can get awesome savings on their vehicle needs, from used car pre-purchase inspections to auto insurance, even when the vehicle needs service or maintenance. 
History of Bumper.com
Bumper.com was founded in 2020 and quickly grew to 200,000 members in just over a year after launch. Bumper.com's parent company, The Lifetime Value Co., was founded in 2007 (originally BeenVerified) and received a $150-million investment from Morgan Stanley in 2020. 
Bumper.com is an NMVTIS-approved data provider and an AAMVA member, with 100+ data sources across 32 state and several federal agencies in the US, as well as 19 accident inspection records and 50 title/salvage records. 
Our in-house government-relations team works with states and local police departments across the nation to gain access to vehicle records, such as crash reports, title records, inspections and more. This allows us to have records on more than 300 million vehicles on the road today.
Why you should partner with Bumper.com
Bumper.com is a leader in the industry with over two million visitors a month and records on more than 300 million vehicles on the road today. Promote your product or services to our 200,000-plus monthly active users.
Our perk page receives more than 7,000 users per month, with our top reward partners getting close to 30,000 click throughs, over 25,000 conversions and counting.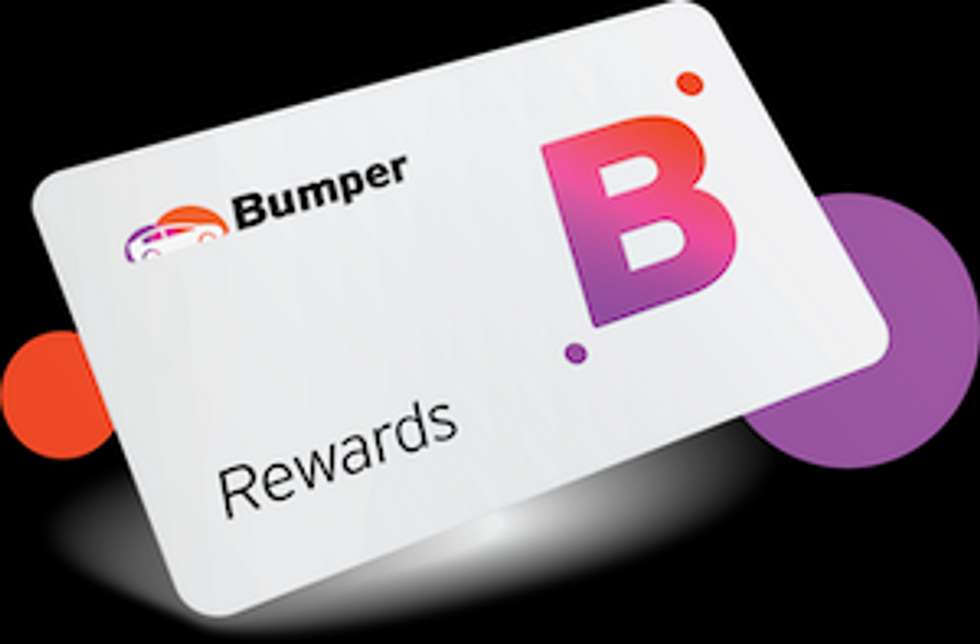 Reward partner benefits: 
Reach up to two million monthly visitors 
Access to over 200,000 users in the car market
Opportunity to be listed among trusted brands in the space 
Opportunity to be our exclusive partner within the vertical 
Get reciprocal offers for your audience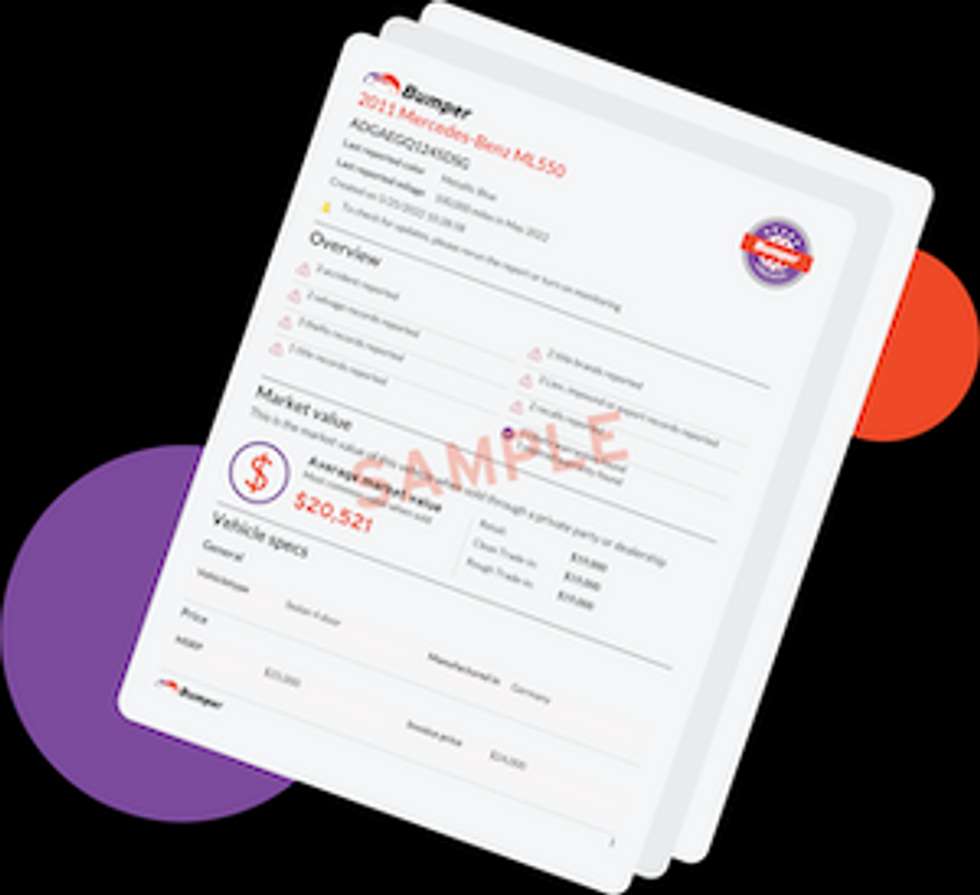 Bumper.com API benefits: 
Online car marketplaces: Integrate vehicle history reports right in your marketplace or classified website.
Dealers: Increase potential sales by providing buyers with a Bumper.com vehicle history report. Give your sales team the tools to close the deal.
Service centers: Knowing the history of a vehicle you are servicing can help increase sales. From recalls to accidents, salvage and junk records, Bumper has data that may help your efforts to maximize your business.
Fleet owners: Stay on top of recalls and warranties for your vehicles to know when it might be time for service or to update your fleet.
Auctioneers: Before deciding on a starting bid for a car, start with a vehicle history search. With records that are updated frequently, you could steer clear of potentially junked, salvaged or stolen vehicles.
See what Bumper.com can do for you 
Being a part of Used Car Week 2023 will give us an excellent platform to display Bumper.com's unique capabilities. Bumper.com is an easy way to research the history and market value of vehicles. Provide your buyers and team with a Bumper.com vehicle history report through our vehicle API. With our vehicle history API integration, you can easily add our reports to your site to provide quick and easy access.
In addition to our standard offerings, we will be providing a sneak peek into some engaging and valuable pre-release features. So you can be the first to try them out!
That's not all! Used Car Week also provides a golden opportunity for interested parties to discuss prospective partnerships. We are open to establishing affiliations, API partnerships and many other opportunities.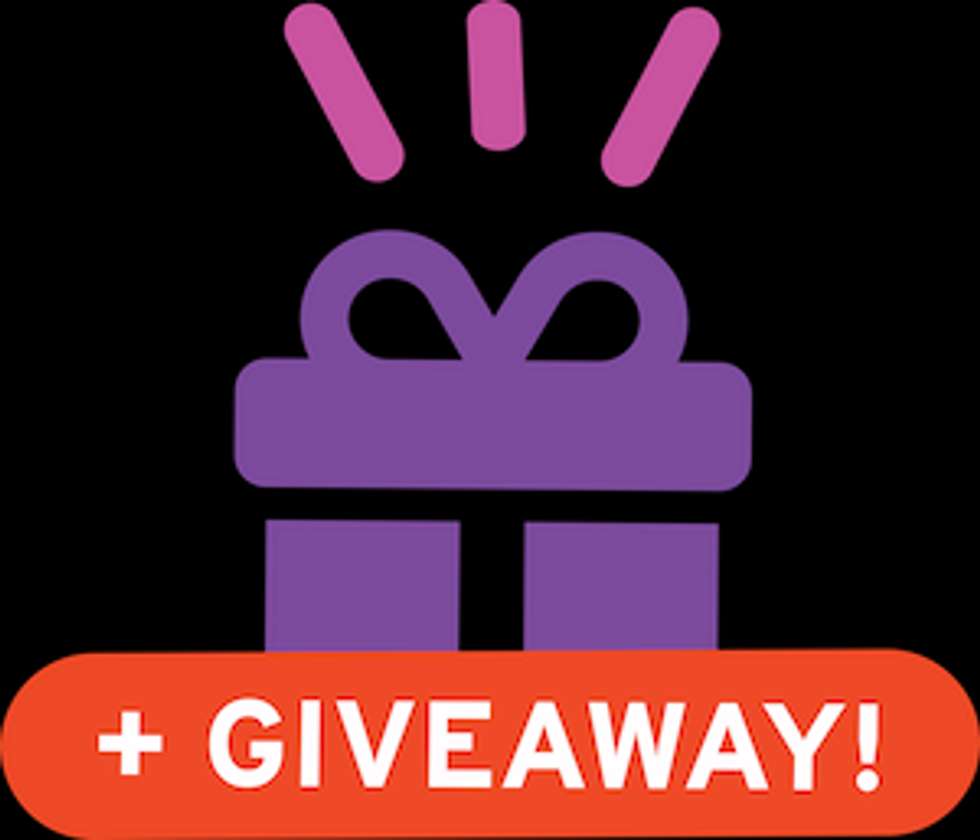 Enjoy giveaways!
What's a meetup without some goodies? Yes, there will be giveaways! Don't forget to drop by our booth to grab your share of exciting freebies.Register now
Do you want to register for the event? Simply click on our Bumper.com Eventbrite Sign Up Link to confirm your attendance.
Follow Bumper.com for more
Stay tuned for more updates and information on our blog. Don't forget to follow us on LinkedIn.
Remember, your car ownership needs a digital dashboard–and we are here to provide that. At Bumper.com, we thrive to make your journey of buying, selling and owning a vehicle as smooth as possible.
See you at Booth #409, at Used Car Week 2023!
Contact: 
For any inquiries on Bumper.com's participation in Used Car Week 2023, directly reach our team at [email protected] or call Gabe Douek at 314-973-4687 or Timothy Tremonte at 617-755-0930.