Today's new all-electric vehicles and advanced hybrids are marvels of technology. But high sticker prices mean they're unattainable for drivers on a tight budget. Luckily, there are plenty of used gas cars on the market that offer great fuel economy without breaking the bank.
So, what are the best gas mileage used cars? Let's jump right in.
The Best Gas Mileage Used Cars
Because of a pressing need for fuel-efficient cars, the United States created the Energy Policy and Conservation Act in the mid-1970s. Since the act was put into law, all new vehicles sold in the United States must publish their fuel economy numbers for both highway and city driving. These numbers are attained via testing conducted by the Environmental Protection Agency.
To attain an accurate fuel efficiency rating, the EPA works with the Department of Energy to test for fuel efficiency under strict laboratory standards. Vehicles are placed on a torque-measuring device called a dynamometer and attached to computers that measure fuel consumption. The vehicle drives through simulated scenarios at both highway and city driving speeds. Once the test is complete, a vehicle is assigned a Highway/City MPG (miles per gallon) rating as well as a combined rating. The combined rating is an average of the two.
Manufacturers have been in a race to produce cars with the best gas mileage since the '70s. Today, there are plenty of examples of cheap cars good on gas that are great to drive and won't break the bank. Based on EPA ratings, these are the used cars with the best gas mileage.
2015 Toyota Prius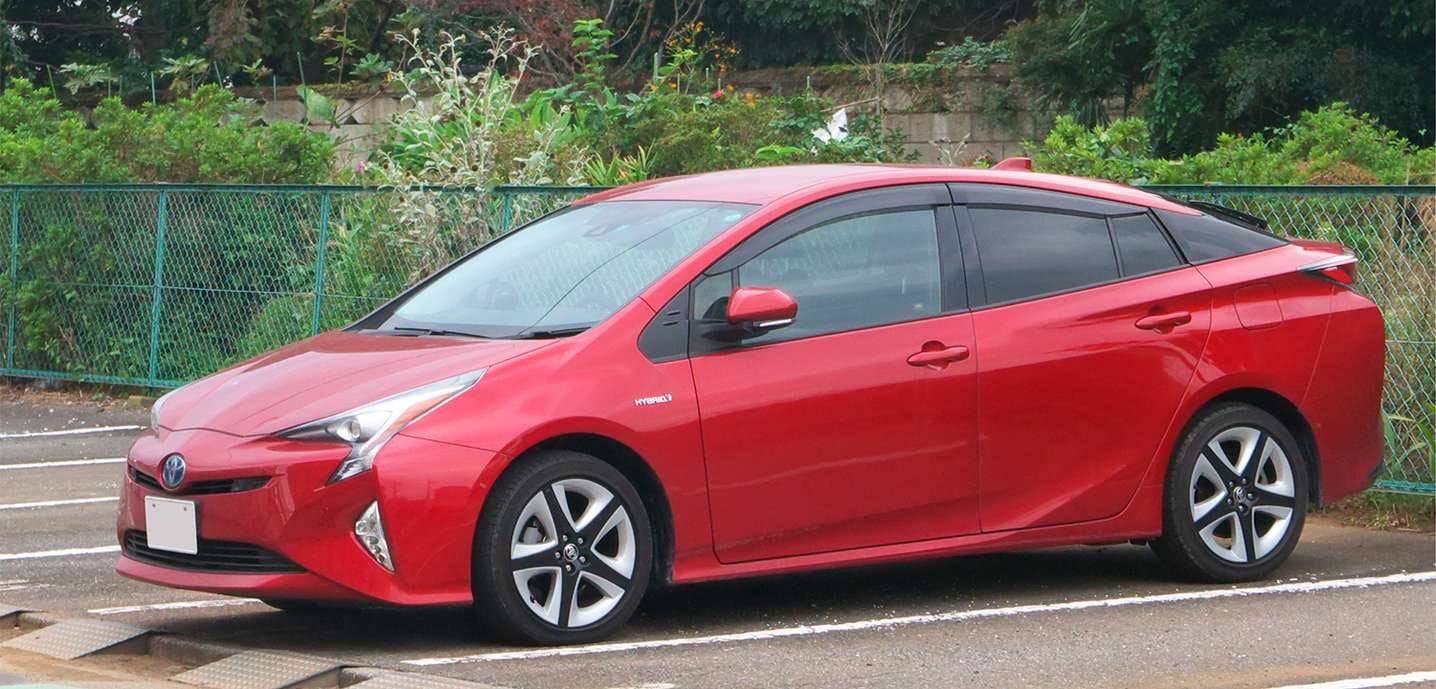 EPA Combined: 48 MPG
Average market value: $16,353
The Prius has come to define the hybrid as an affordable alternative to gasoline-powered cars. It offers drivers a spacious, liftback body style, strong reliability and plenty of modern technology. The 2015 Toyota Prius models are particularly compelling because they were the last model year for the third generation, making it one of the most reliable vehicles on the road. Add in a wide range of available options, excellent safety scores and low maintenance costs and you have a great choice for a fuel efficient used car.
Despite its compact dimensions, the Prius makes a great alternative to a compact family SUV because of its roomy interior and ample cargo space.
2021 Honda Accord Hybrid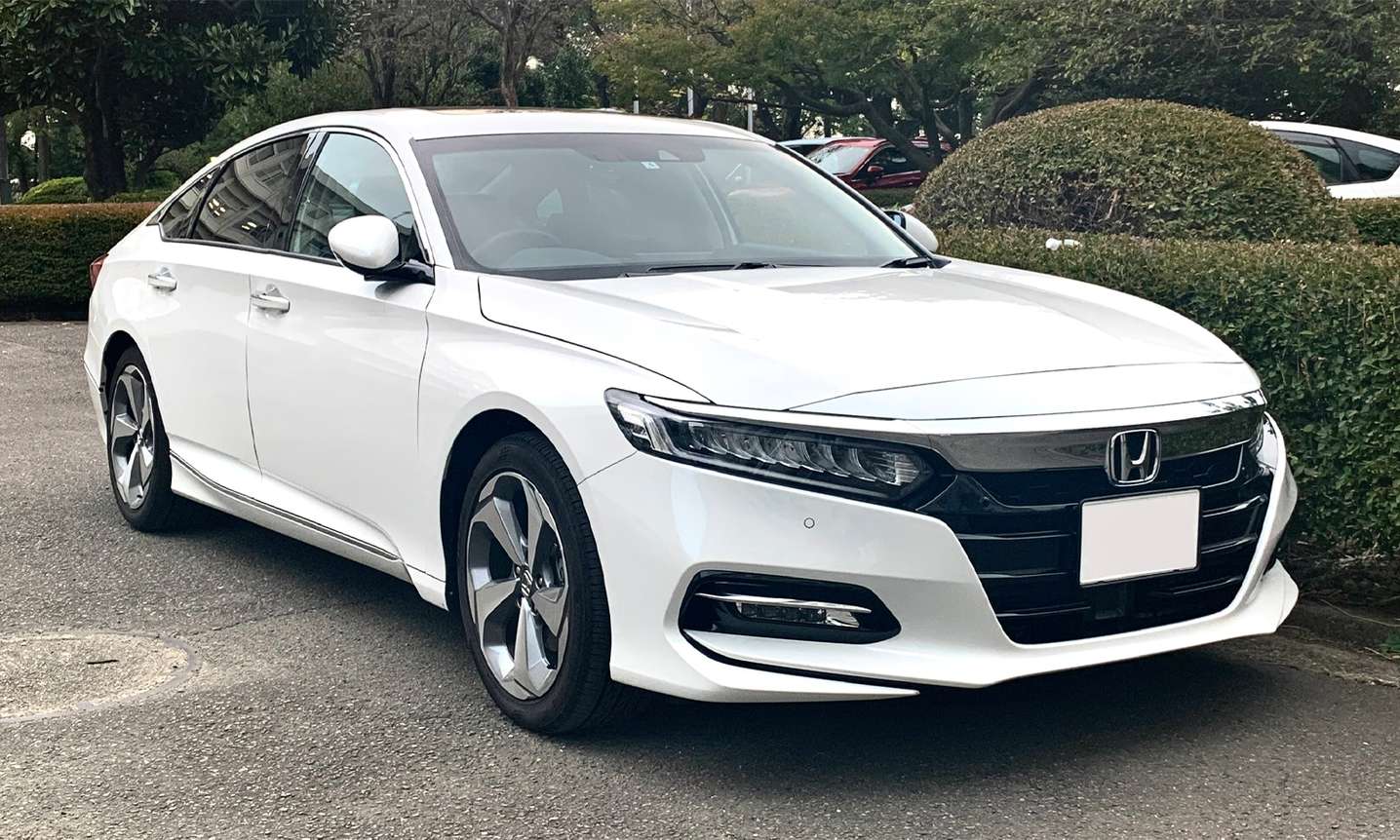 EPA Combined: 48 MPG
Average market value: $28,063
Mid-size family sedans don't get any better than the legendary Honda Accord.
When the 10th-generation Accord debuted in 2018, Honda brought together a spacious, quality interior with sporting driving dynamics and fantastic efficiency. Boasting an impressive 48 miles per gallon combined, the 2021 Honda Accord Hybrid is a great choice for fuel-conscious drivers. A 7.1 second zero-to-60 time and an expertly tuned suspension make the 2021 Honda Accord Hybrid a uniquely fun, yet fuel-efficient car for the masses.
1986 Chevrolet Sprint ER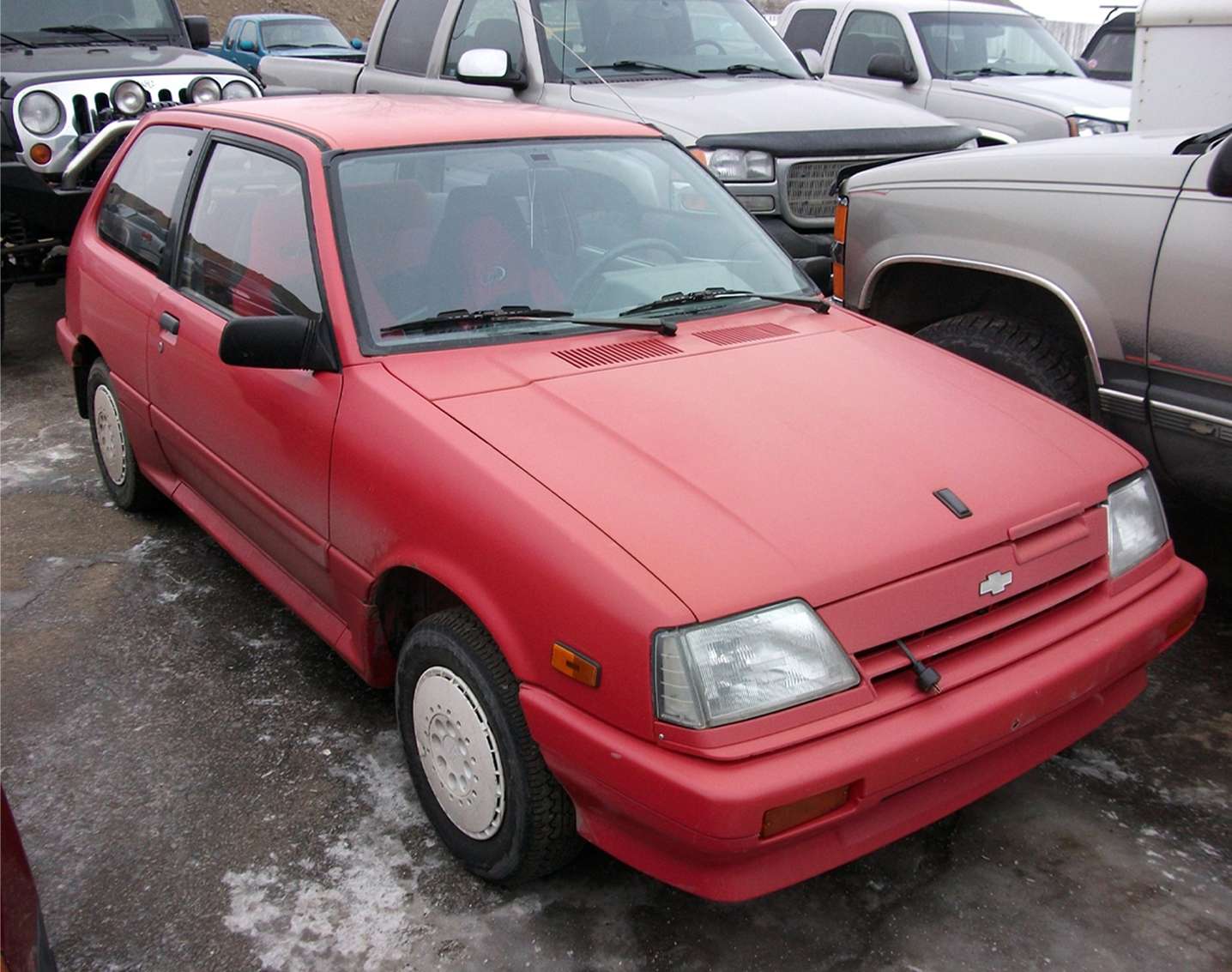 EPA Combined: 48 MPG
Average market value (KBB estimate): $900-$2000
Chevrolet and Suzuki joined forces in 1986 to produce a small, space-efficient hatchback that pulled in an astounding (for the time) 48 miles per gallon combined.
Today's fuel-efficient engines are both powerful and efficient. This is accomplished by combining low displacement engines with either forced induction (turbos) or hybrid electric batteries to move progressively heavier vehicles. Because these technologies were not widely available in the 1980s, the 1986 Chevrolet Sprint ER achieved its astounding fuel economy by relying on a low displacement motor and an extremely low curb weight for the tiny engine to push around.
No frills, few standard safety features and a utilitarian interior meant the Sprint ER wasn't for everyone. But for the average commuter who needs a practical runabout, it is an excellent, fuel-efficient vehicle with a nostalgic edge.
2016 Toyota Prius c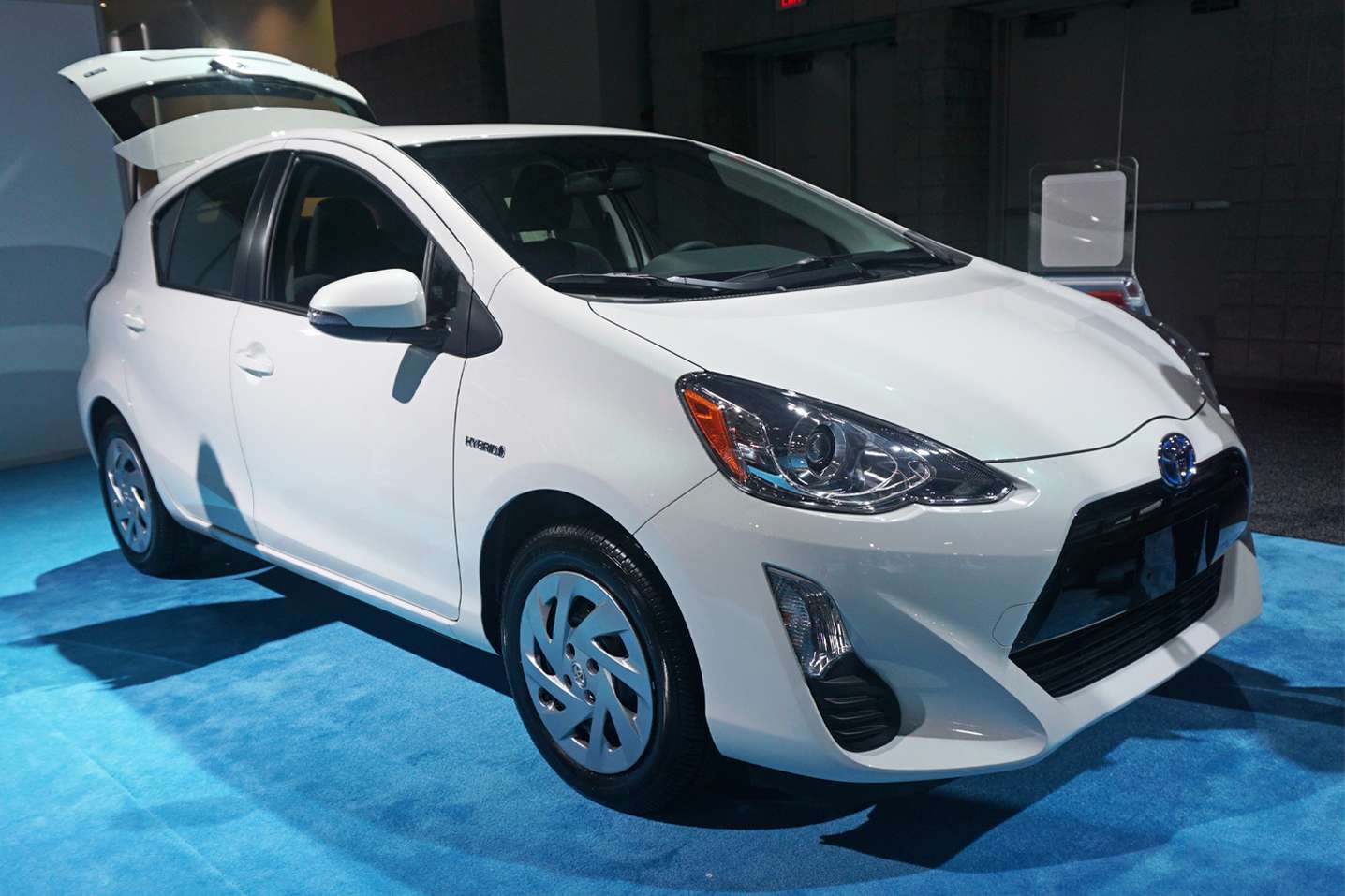 EPA Combined: 50 MPG
Average market value: $16,125
Toyota began to expand its Prius line after the success of the third-generation Prius. The 2016 Prius c represents a stripped-down, no-frills hatchback with excellent fuel efficiency that slots at the bottom of the Prius model lineup.
The Prius c is a great choice for drivers looking for fuel efficiency and Toyota's legendary reliability. The Prius c is a four-door hatchback with a stripped-down, basic driving experience and utilitarian interior style. These models easily achieve 50 miles per gallon combined and represent a great value when compared to the more expensive (and higher-end) standard Prius liftback.
All the Prius goodness, without the expensive Prius price. The Prius c is an often overlooked member of the Prius family that shouldn't be passed over by modern drivers looking for the best gas mileage used cars.
2020 Toyota Prius AWD-e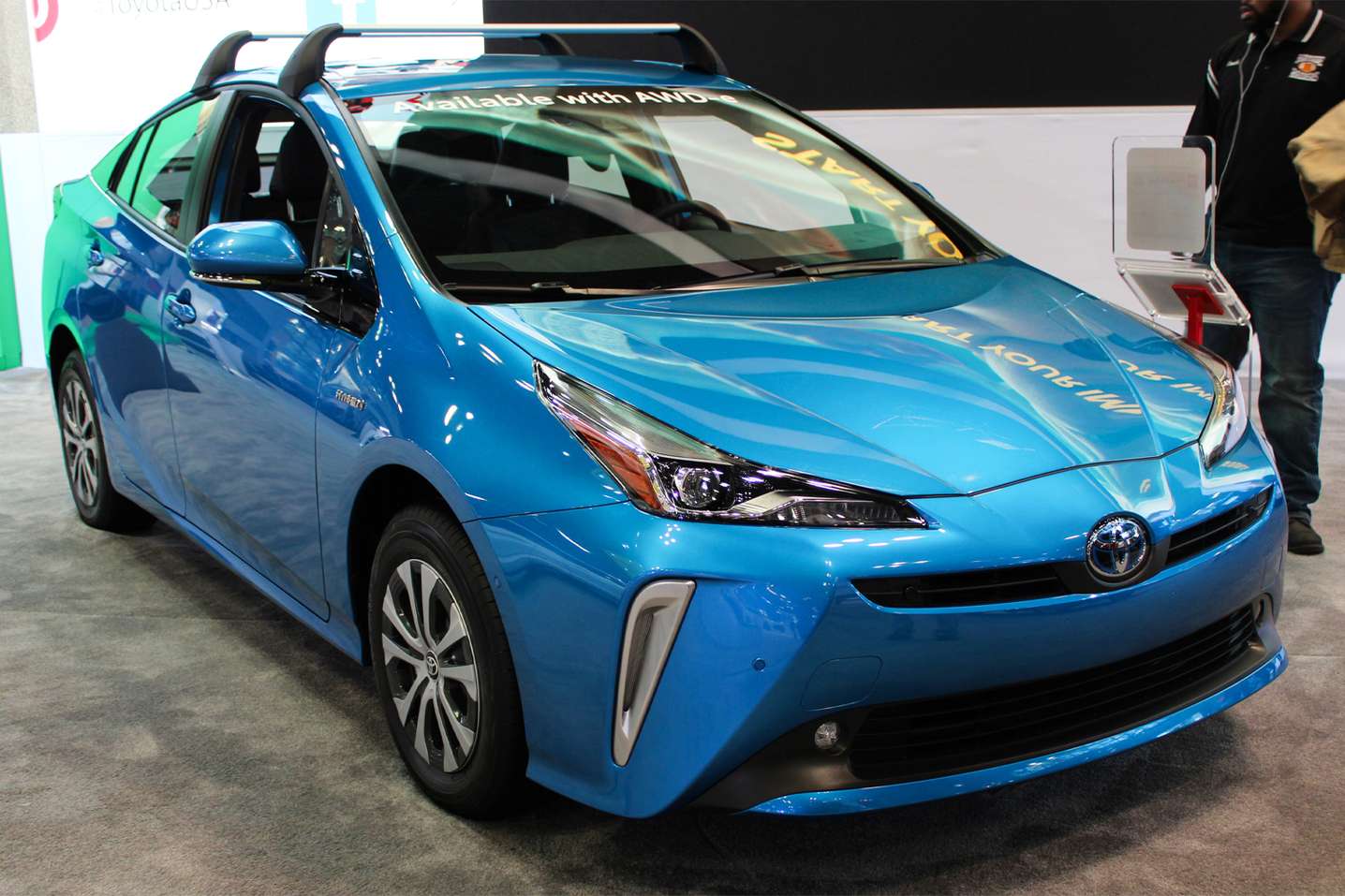 EPA Combined: 50 MPG
Average market value: $29,946
After nearly 30 years on the market, Toyota finally gave the Prius real AWD capability for its fourth-generation refresh. That made it a compelling alternative to SUVs for those that live in cold weather climates.
Drivers who regularly deal with nasty winter weather flock to vehicles with AWD. For 2020, Toyota upgraded the fourth-generation Prius to include a clever all-wheel-drive system that didn't take away from the Prius's ability to achieve 50 miles per gallon combined. Prius liftback models are roomy, with compact, SUV-like space in the rear and plenty of cargo room. Throw in the AWD system and you have a perfect, fuel-efficient hybrid with real capability in the snow or rain.
2003 Honda Insight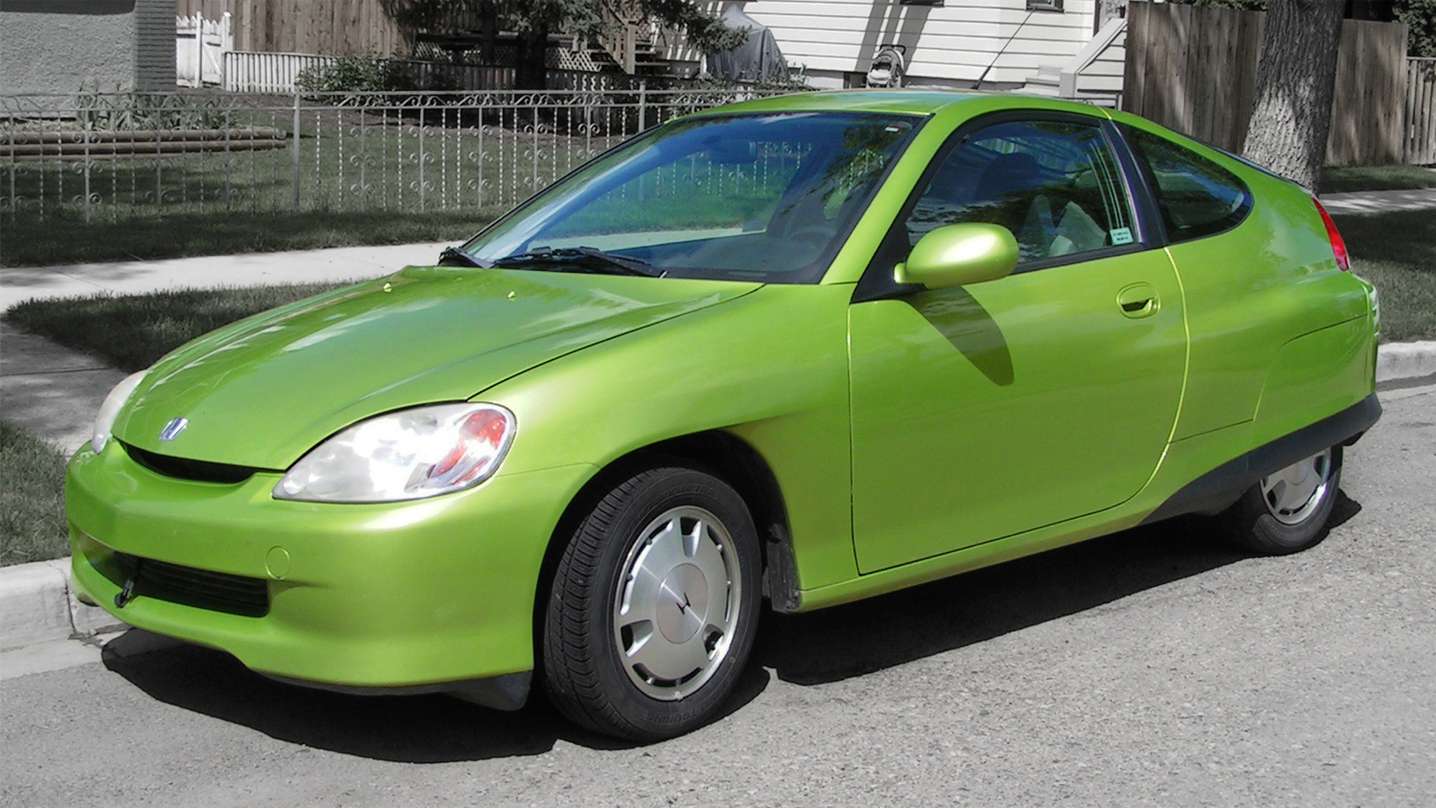 EPA Combined: 53 MPG
Average market value: $5,291
The Honda Insight was a revolutionary vehicle that combined a tiny, fuel-efficient engine with a wind-cheating teardrop shape that would go on to define hybrid vehicle design.
Honda's Insight was a glimpse into the future of hybrid vehicle design. But Honda themselves would not enjoy the fruits of success. This uniquely designed vehicle introduced the world to the gasoline/electric powertrain, hooked up to a continuously variable transmission (CVT). At launch, it was the most fuel-efficient vehicle on the market. But its unconventional two-door design meant that it never quite caught on with American consumers. The four-door Toyota Prius popularized the concept and became ubiquitous with hybrid vehicles, but Honda's Insight laid the groundwork.
2020 Hyundai Ioniq Blue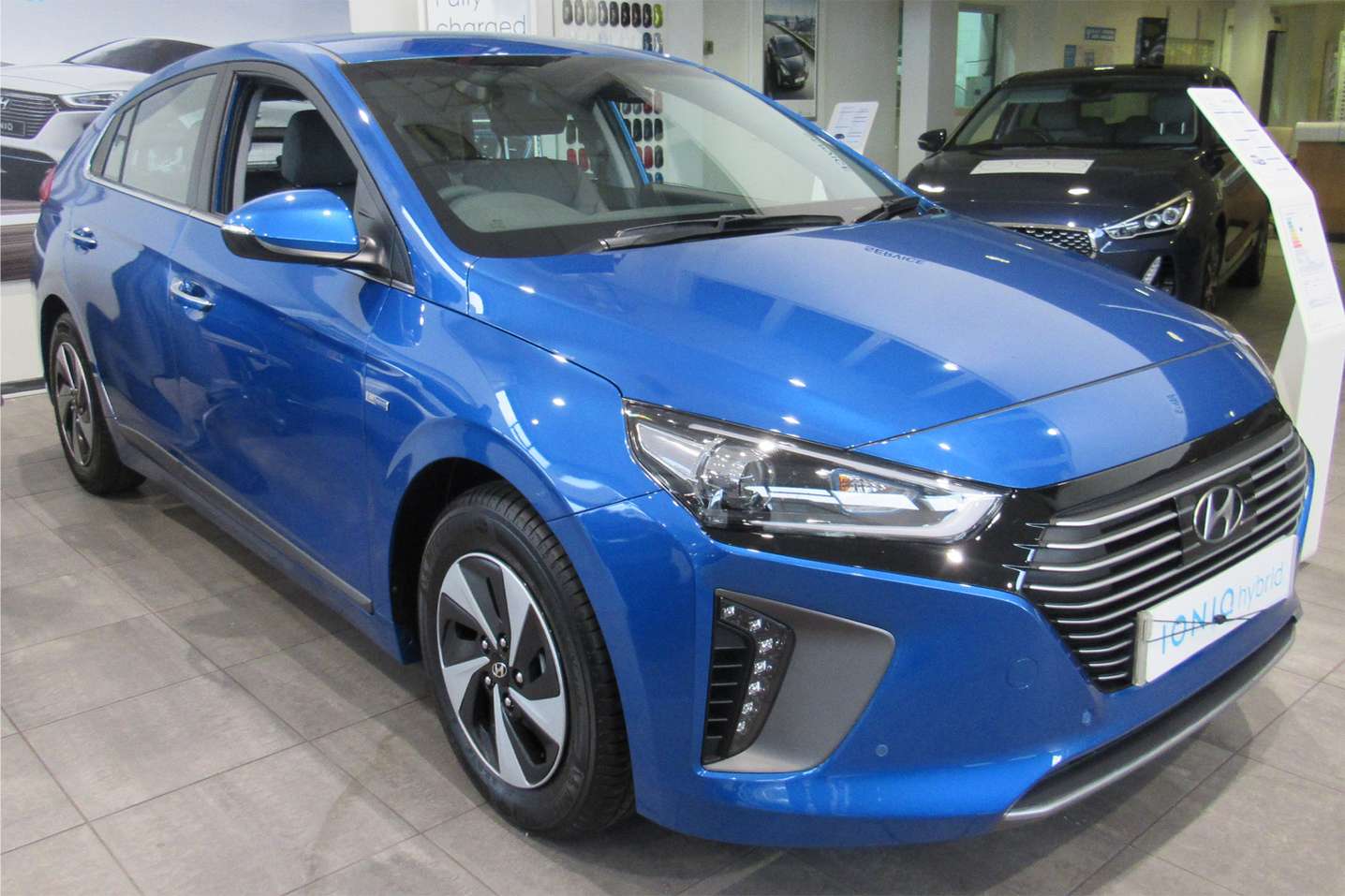 EPA Combined: 58 MPG
Average market value: $23,930
There are few used fuel-efficient cars that can match the value offered up by the 58 miles per gallon 2020 Hyundai Ioniq Blue.
Hyundai is well known for producing vehicles that are reliable and technologically rich. The 2020 Hyundai Ioniq Blue is no exception. It adds an impressive, Prius-beating 58 miles per gallon combined along with a huge list of standard features. This liftback style hybrid provides ample room for everything from dogs to kids and offers plenty of cargo room. Hyundai's hybrid drive system is smooth, powerful enough for drama-free driving and efficient.
Looking for a real hybrid value? The 2020 Hyundai Ioniq Blue is approximately $3,000 to $5,000 cheaper than a comparable Toyota Prius Eco.
Conclusion
In all likelihood, there will come a time when gas-powered cars are rare exceptions instead of the norm. Until then, however, your best bet for balancing value, efficiency and environmental consciousness is a fuel-efficient used car. You don't need to pay a new car premium to save money at the gas pump.